Welcome to Kimpton Hotel Palomar Phoenix, where a lively downtown beckons and style meets substance
If you're headed to Downtown Phoenix for the first time, or have lived in the area for years, there's no question the growing and vast variety of shops, dining, entertainment and cultural experiences can be incredibly overwhelming. So how do you go about making the most of your experience? With a little help from a local – of course!
From popular establishments to hidden gems, take a look at our Hotel Palomar team's favorite places and experience. And should you need a little more guidance or recommendations, just ask! Our team is always ready to share and help make the most of your at Kimpton Hotel Palomar Phoenix.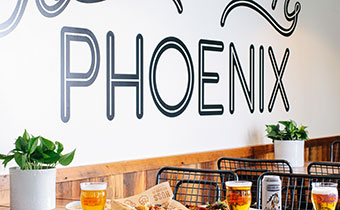 Restaurants & Dining
The very best food and beverage experiences in all of Phoenix are just steps away. Check out some of very favorite Downtown selections.
Top Picks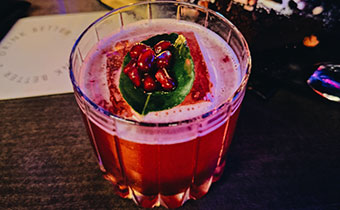 Bars & Nightlife
Downtown offers some of the very best bar atmospheres and specialty cocktails in all of Phoenix.
Our Favorites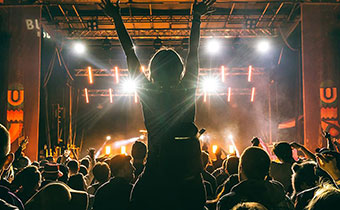 Entertainment & Culture
Downtown offers some of the best venues to see a live performance or experience the local culture.
Learn More