Explore Art In Downtown Phoenix
Considered the largest art museum in the southwestern United States, Phoenix Art Museum is home to a collection of more than 20,000 objects and engage more than 300,000 guests, lifelong learners, and art lovers each year, both within the walls of the Museum and through their multidimensional community programs.
In addition to an annual calendar of special exhibitions, Phoenix Art Museum's permanent-collection galleries are drawn from objects of modern and contemporary art, fashion design, and photography, as well as American, Asian, Latin American, and European art.
Phoenix Art Museum is easily accessible less than two miles north on Central Avenue.
Discover Phoenix Art Museum Exhibits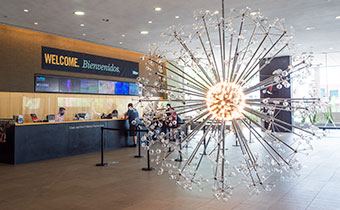 Visit
Each month, the Museum hosts a wide variety of public programs, including lectures, performances, tours, workshops, and film screenings designed for audiences of all ages to enjoy.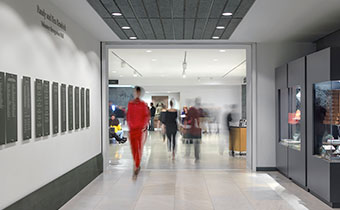 Exhibits
On view for a limited time, exhibitions present art from across the centuries and the globe, bringing a new world of art and experiences to Phoenix Art Museum throughout the year. Discover something new today.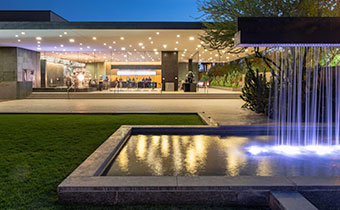 Calendar of Events
From film series to lectures, art-making to musical performances, the Museum is alive with music, movement, and more, all designed to deepen your arts and cultural experience.