A fans' choice for the Phoenix Footprint Center
WHERE SPORTS SENSATIONS MEET ROCK ROYALTY
Since 1992, this state-of-the-art complex has brought action and inspiration to downtown Phoenix. Kimpton Hotel Palomar guests love our convenient proximity to Phoenix Footprint Center, located just a stone's throw away from this epicenter of excitement—home to the Phoenix Suns, Phoenix Mercury, Arizona Rattlers, plus an impressive lineup of concerts and events.
Today's schedule boasts sports galore as well as megastar performers ranging from Justin Timberlake and Shakira to Rod Stewart, Journey, Jimmy Buffet and The Eagles. During games and shows, enjoy top-notch concessions including delicious ancho-chile grilled chicken quesadillas and pies from Go's wood-burning pizza oven. In addition, both Club Annexus and Effen Vodka Lounge prove great places to relax and savor a meal with great views of the main floor. The distinctive Chef's Table features a bountiful display of locally-sourced, seasonal fare, too.
<
>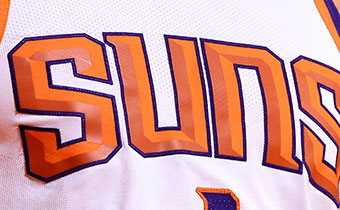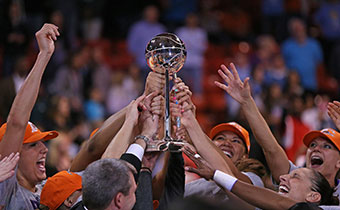 Hoop Dreams
Fill your schedule with courtside action while cheering on the Phoenix Suns and Phoenix Mercury.
<
>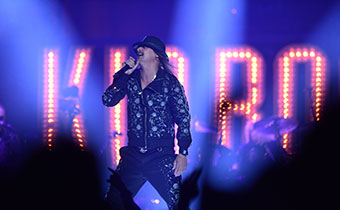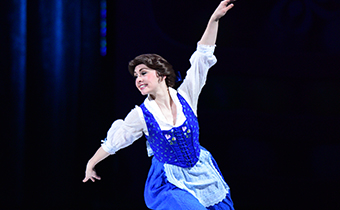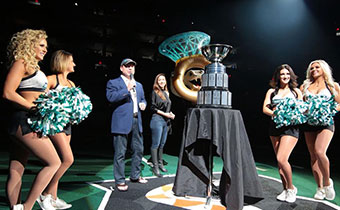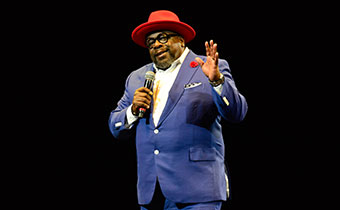 Rock On (or We Will Rock You)
Groove the night away to most any music genre, or check out the moves of the Arizona Rattlers, Phoenix's professional indoor American football team.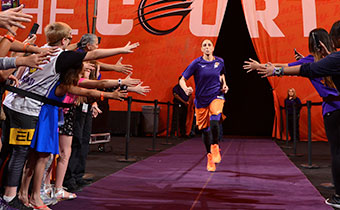 Mercury Rising
Take in all the energy and courtside action while cheering on the Phoenix Mercury throughout the 2023 season.